We recently had the pleasure of working with the Texas Restaurant Association and got to learn about the amazing work they do for the restaurants we know and love throughout the state! We're sharing a little bit about their mission and how to join as a member if you are a restaurant looking for support.
Updated May 2023
---
TRA is an advocate and resource for the hospitality and foodservice industry in Texas which is an $87 billion dollar industry that spans over 53,000 locations throughout the state and employs a workforce of about 1.3 million! Their goal is to improve the business climate for their members and offer guidance + resources in all aspects of the industry from legislation to training and business solutions!
Fun fact: they helped secure the ability for restaurants to sell alcohol to-go during the pandemic, which was a critical revenue stream to help keep the restaurants afloat during that time!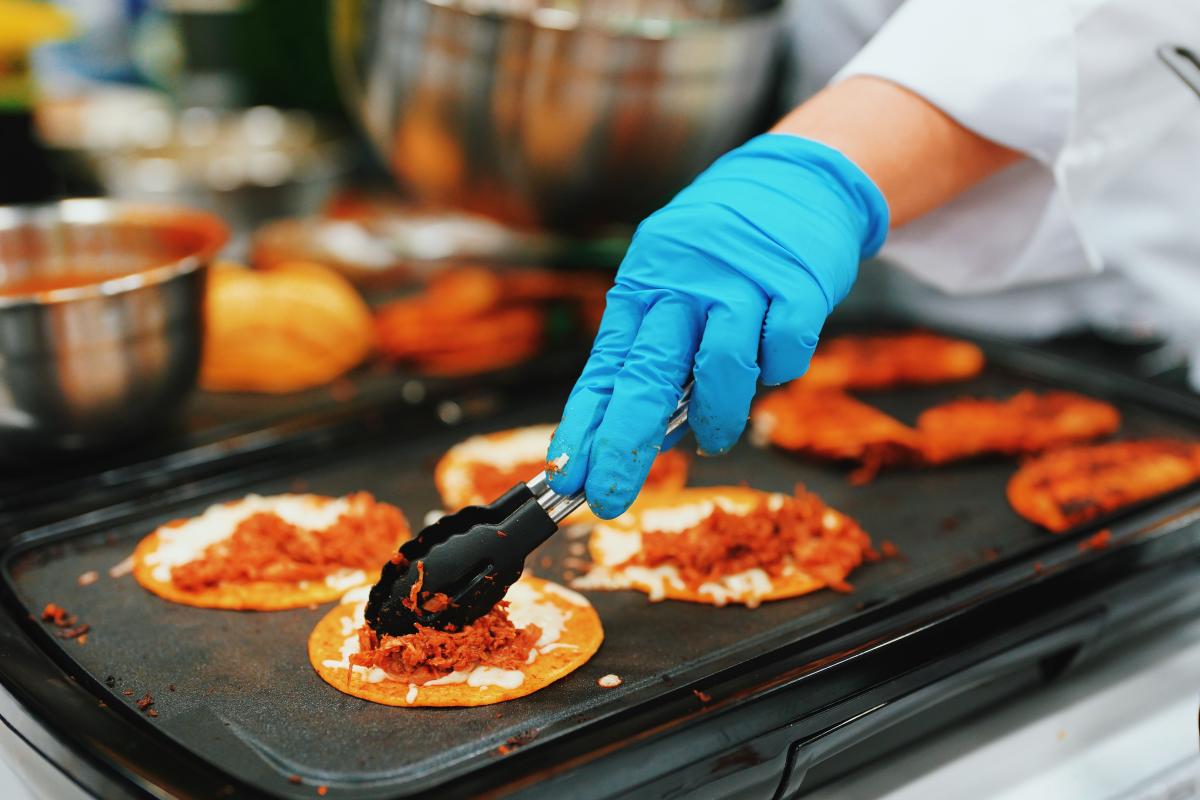 THE WORK THEY DO
Navigate the complex waters of ever-changing regulations
Provide cutting-edge training and certification products
Empower members to help reduce their bottom line with practical, relevant business solutions
Offer educational programs and projects to develop young talent and future industry leaders
HOW TO JOIN
If you're a local restaurant that wants to grow profits, hire and retain the best employees and stay ahead of the competition, TRA is here to help! When you join as a member you'll get access to incredible webinars and training, legal counsel, marketing help and so much more. Plus, restaurants that join TRA automatically become members of their local chapter as well as the National Restaurant Association!
Head to their website txrestaurant.org for more information on how to join.
---
YOU MAY ALSO LIKE