Summer weather creeps up quickly in Dallas, and they always have us craving cold treats, namely the sweet Dole pineapple soft serve you can find at Disney parks! Did you know that it's been around since the 80's?! Soak in the patio weather by heading to one of these nine places around Dallas to enjoy the sweet Hawaiian treat!
Updated April 2022
---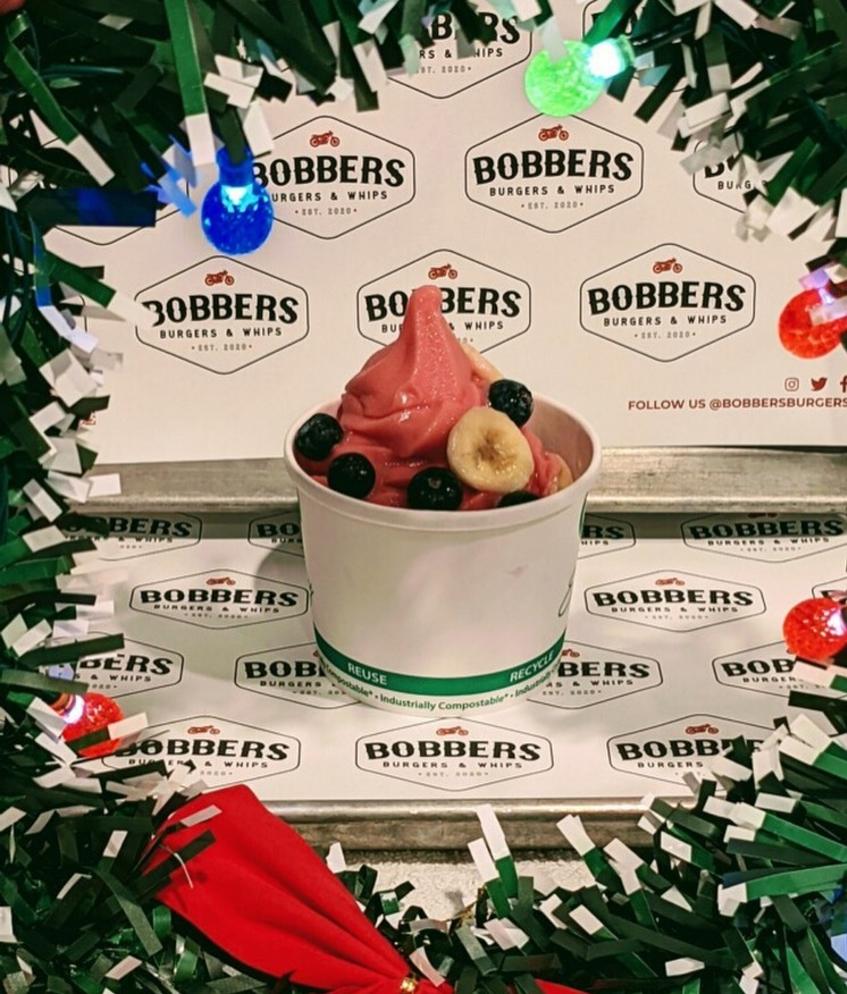 Located in The Exchange Hall, this spot is known for delicious burgers, hot dogs and whips, aka Dole whip served in a fresh pineapple.
Photo courtesy of Bobbers Burgers
---
This California-based sweet shop offers a unique variation of Dole whip, a vegan flavor called Pineapple Express in their puffle cones.
Photo courtesy of Cauldron Ice Cream
---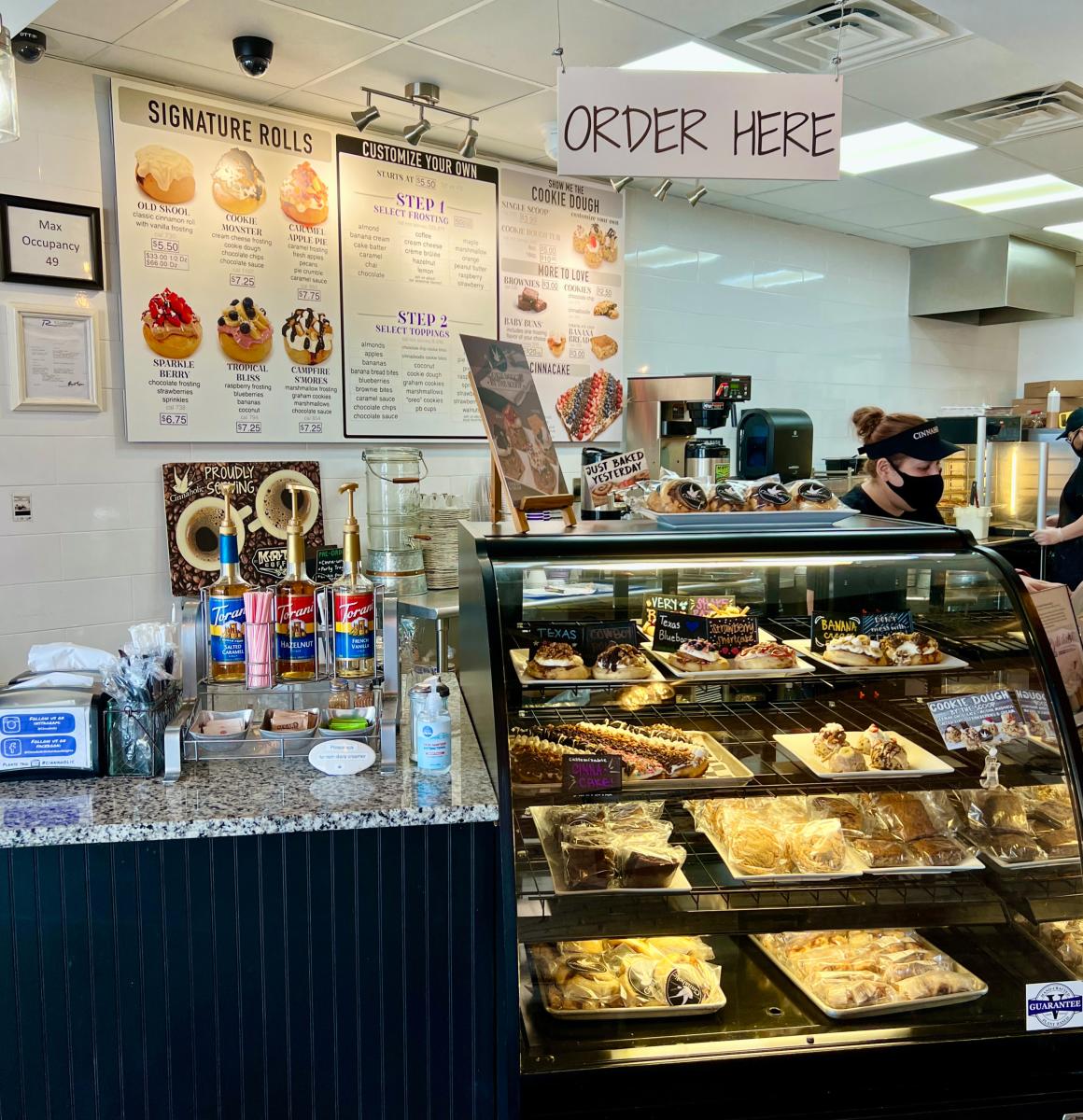 This local vegan favorite known for their vegan cinnamon rolls also offers Dole soft serve at select locations, and you can add your choice of 20+ toppings! 
MULTIPLE LOCATIONS
---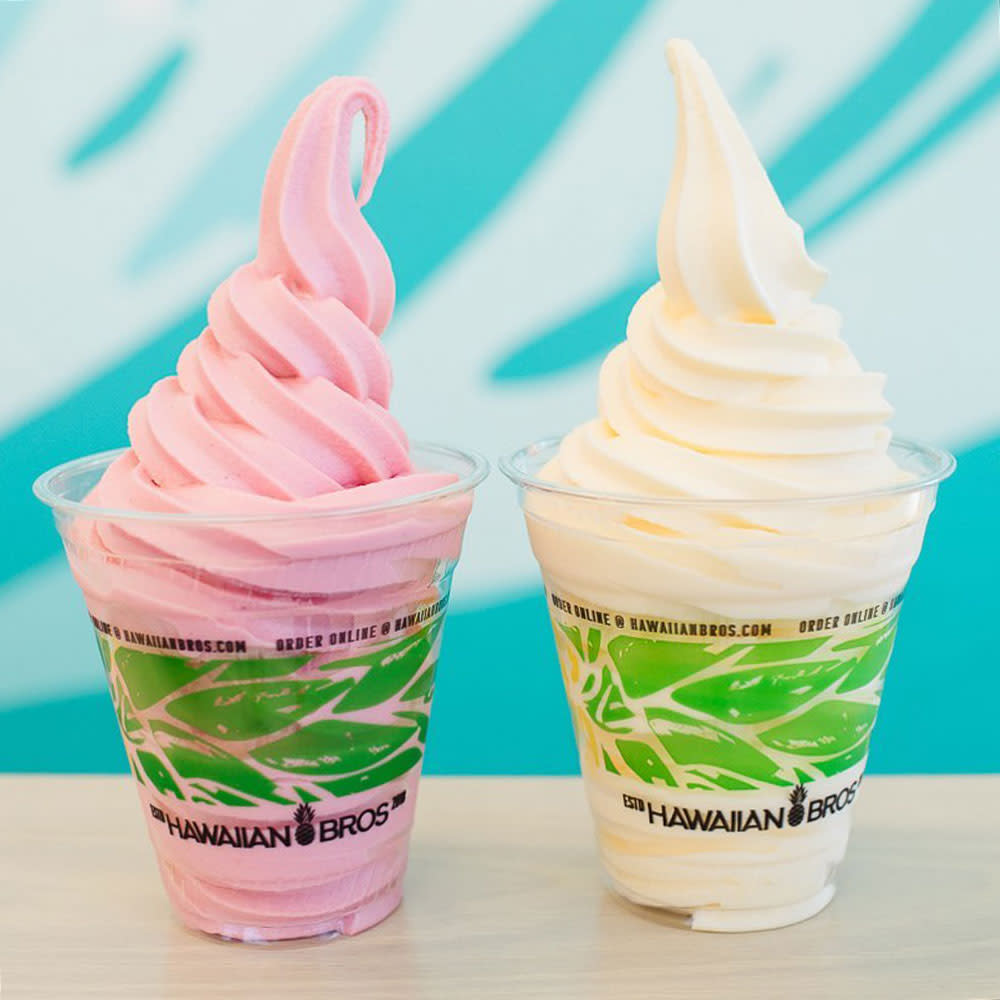 Hawaiian-inspired hotspot is brings a taste of Hawaii to Dallas one delicious dish + Dole dessert at a time.
Photo courtesy of Hawaiian Bros
---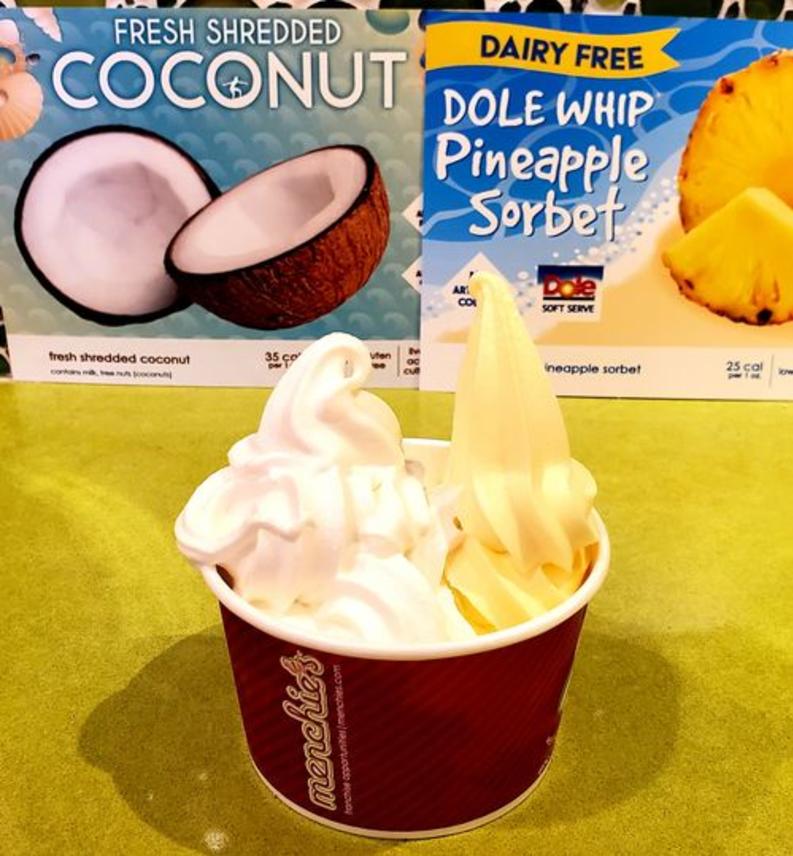 Head to Menchies for some refreshing fro yo that you can top to your liking featuring a vegan menu with the refreshing pineapple flavor.
MULTIPLE LOCATIONS
Photo courtesy of Menchie's
---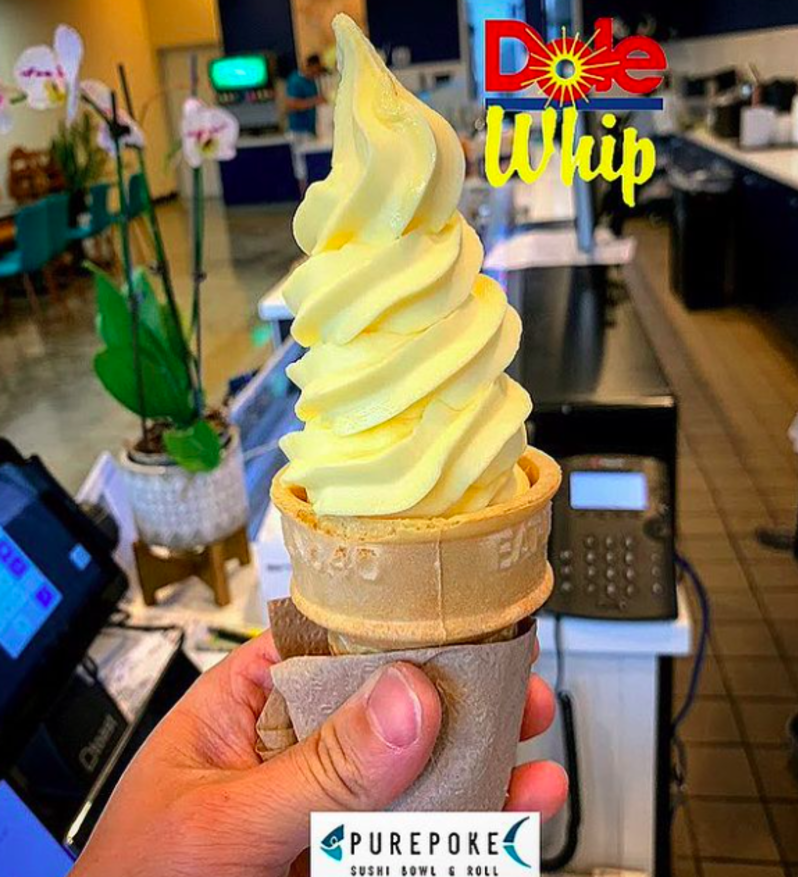 A fuss-free spot with fresh rice and rushi bowls, salads, and sweet treats including the authentic pineapple Dole soft serve.
Photo courtesy of Pure Poke
---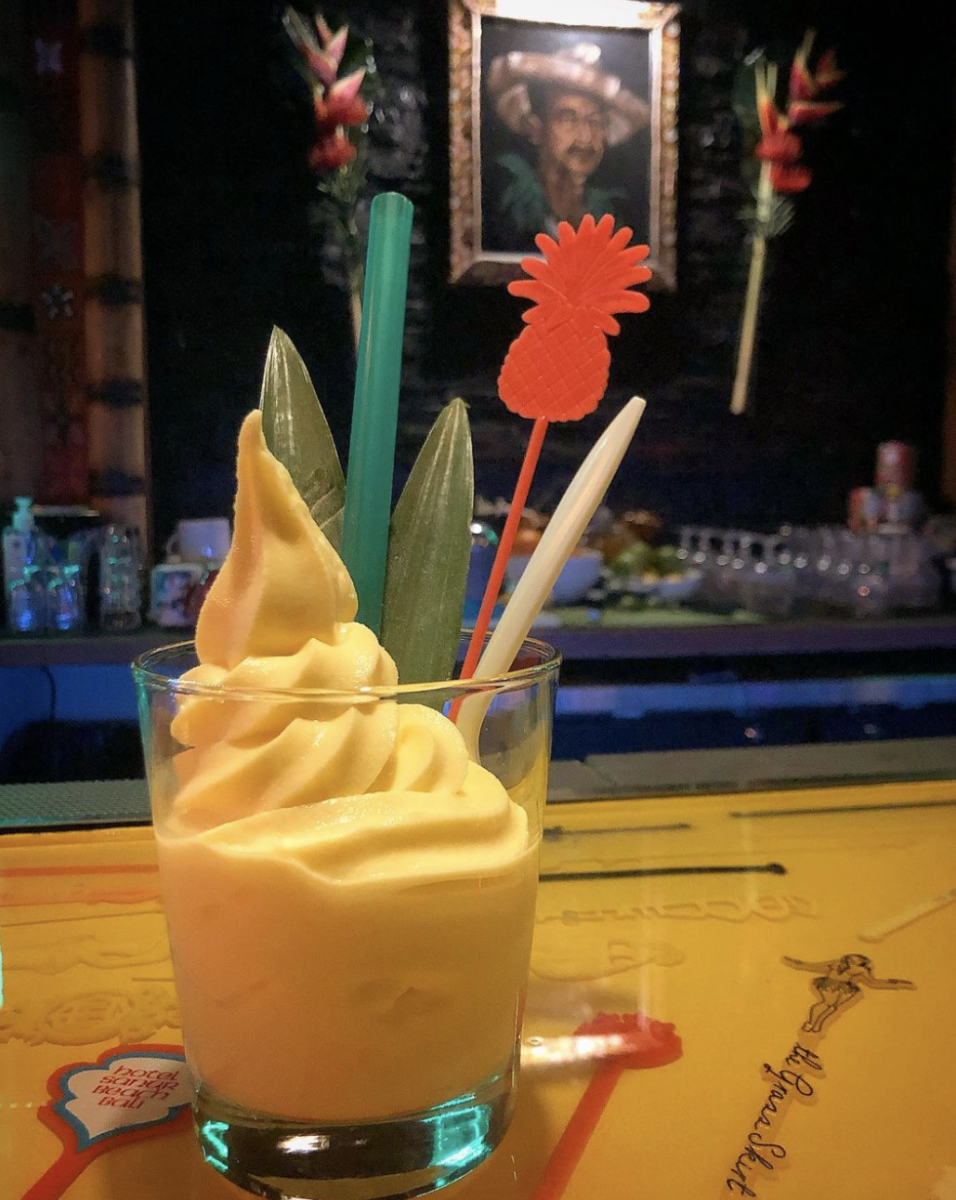 This tiki bar on Lower Greenville offers a Polynesian-inspired menu with creative cocktails and fun variations of the classic Dole soft serve.
---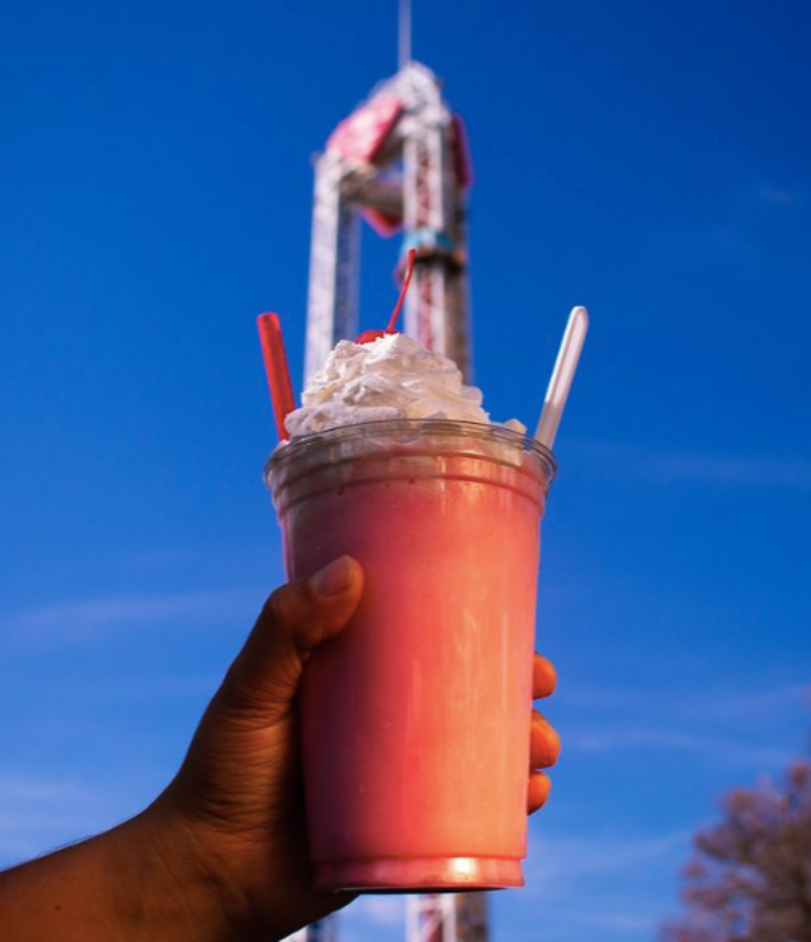 Cool off after a day of roller coasters via their onsite Dole Swirl stand that offers a variety of Dole ice cream treats.
Photo courtesy of Six Flags
---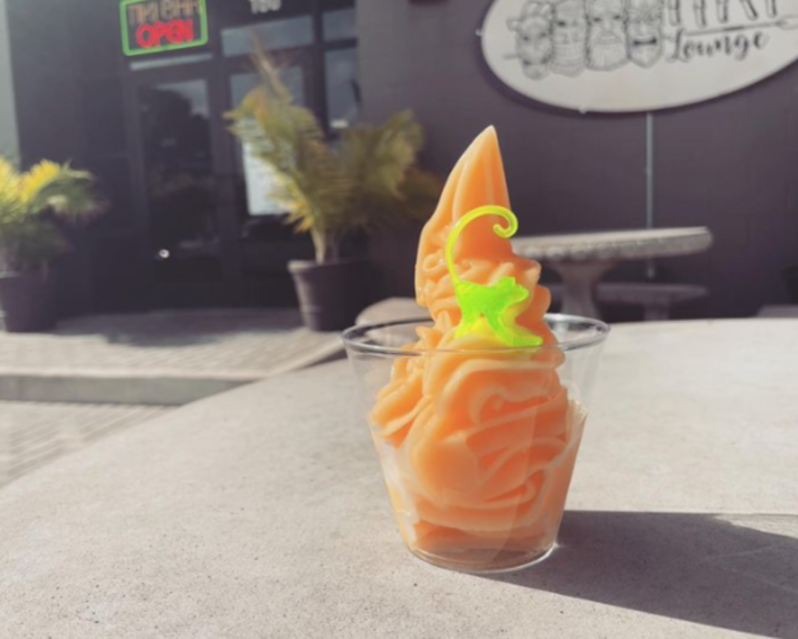 Check out the tiki lounge that serves a boozy variation of Dole soft serve ice cream among their tropical-themed cocktails.
Photo courtesy of 4 Kahunas
---