August is on fire with so many highly anticipated openings! From coastal Italian and quesadillas with a cult following, to a swanky nightclub and new location for a neighborhood market, there's enough to keep you busy for quite a while with these new openings!
 
Updated August 2023
---
NEW DALLAS OPENINGS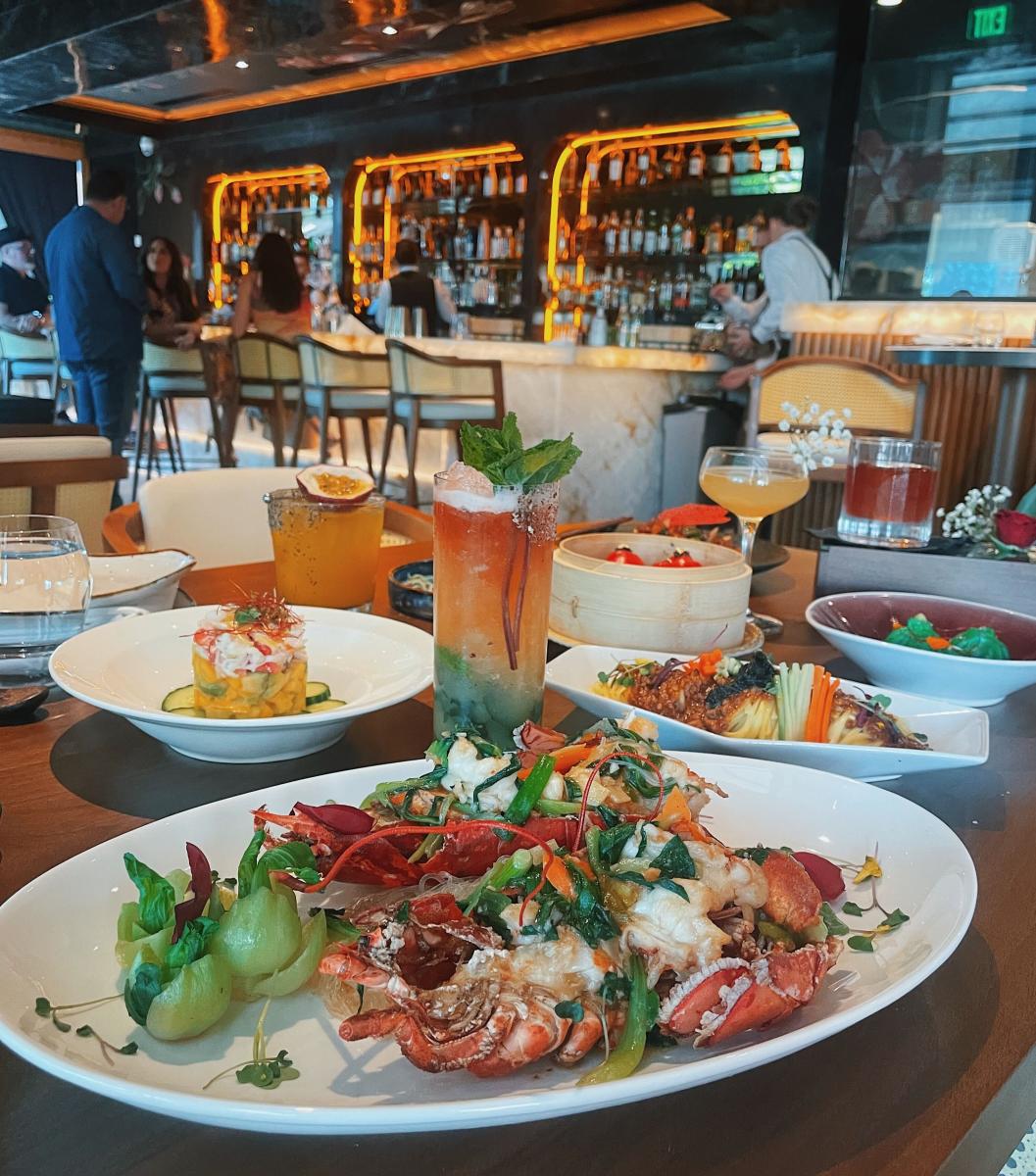 Neighborhood: Fitzhugh 
Cuisine: Contemporary and traditional Chinese fusion 
Opened: August 11th
About: The highly anticipated opening from Lombardi concepts (behind Bistro 31, Lombardi Cucina Italiana, and many more) blending traditional Chinese cuisine with a modern flare. The menu is vast and presentation is on point, the chef has worked in some of the top restaurants and hotels all over the world and even won Top Chef China! 
The 101: The space is a sweet escape from the city, step inside their climate controlled patio or move inside to the main dining room and dine among the floral wallpaper and stunning chandeliers.
P.S. be on the lookout for the new lounge concept opening next door in the next few weeks! The space is absolutely stunning and they'll have live entertainment!
---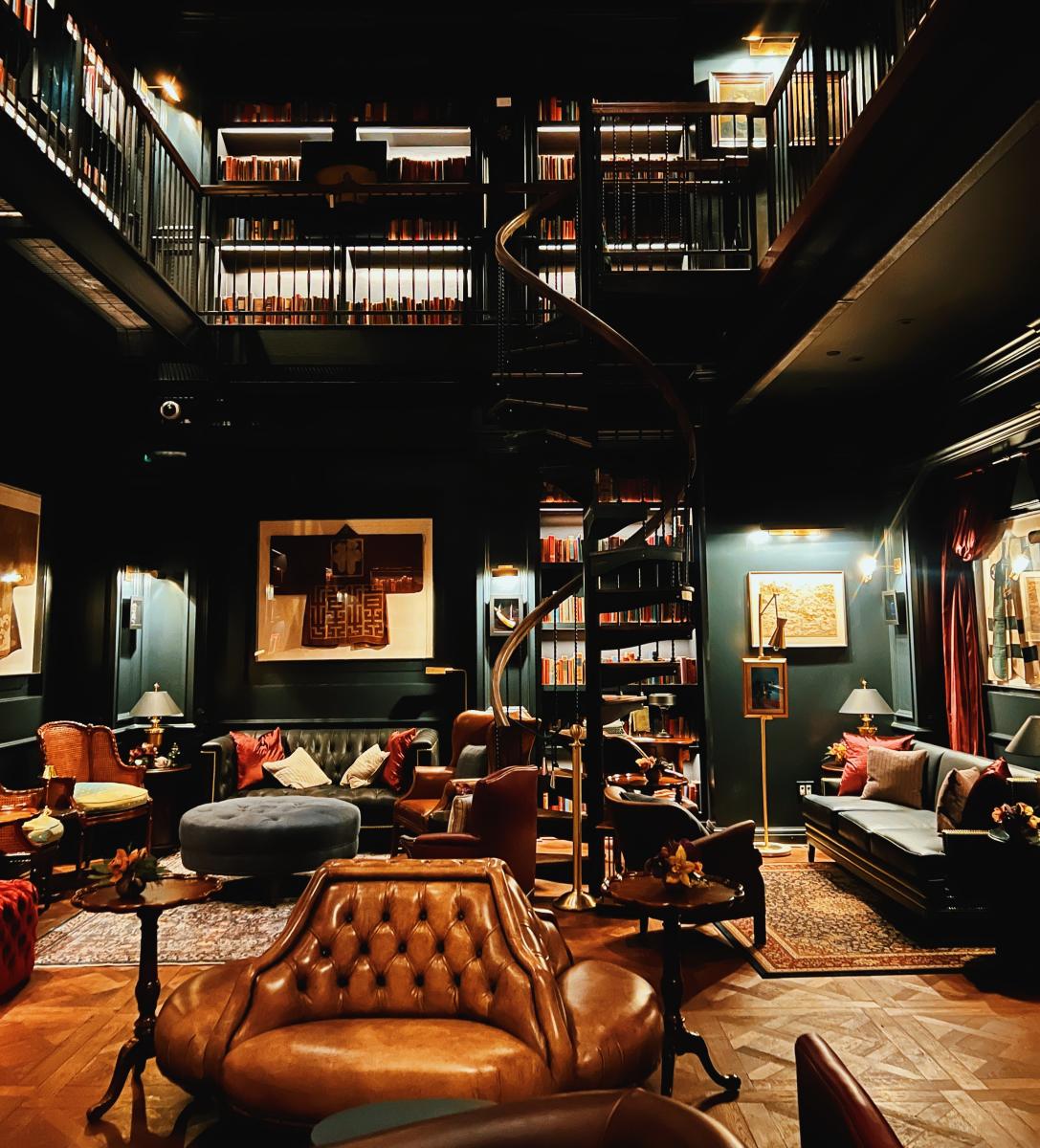 Neighborhood: Harwood District 
Concept: Club + cocktail bar
Opened: August 10th 
About: Hotel Swexan's two newest + final concepts! Babou's is an intimate late-night lounge and night club, while Library Bar is a swanky cocktail bar filled with, you guessed it, bookcases! Both are open to visitors as well as hotel guests!  
The 101: Babou's has a chic and sultry atmosphere where DJs will play until 2 in the morning, while The Library is its more cozy sister, the perfect spot for a quiet conversation over craft cocktails! 
---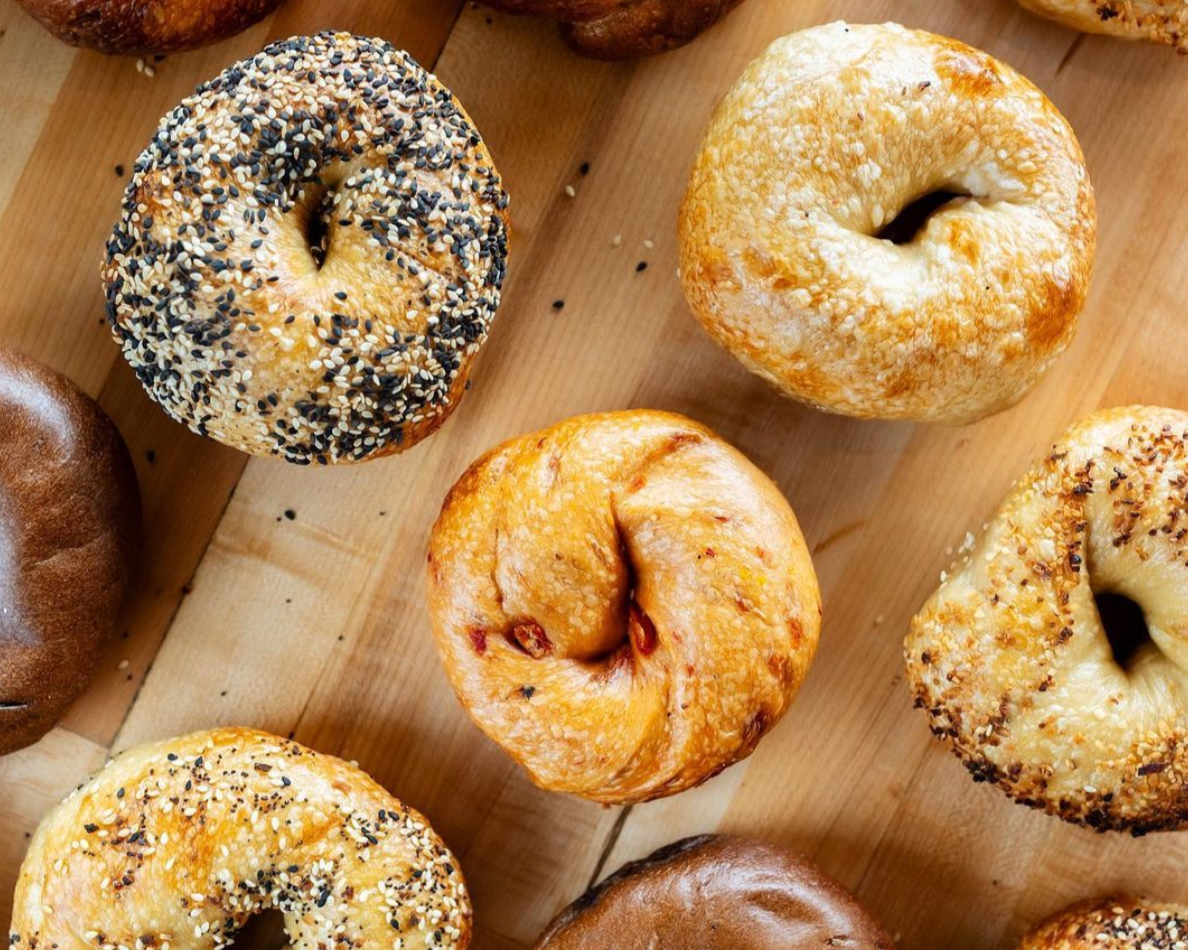 Neighborhood: East Dallas
Cuisine: Bagels
Opened: August 2nd
About: From two sisters comes an artisanal bagel shop made from homemade sourdough starter with flavors like poppyseed, garlic, cinnamon raisin and sun-dried tomato + delicious schmears!
The 101: The bright shop with fresh bagels has taken the community by storm, you can expect lines out the door (but so worth it), and they do sell out so be sure to check their Instagram for updates!
---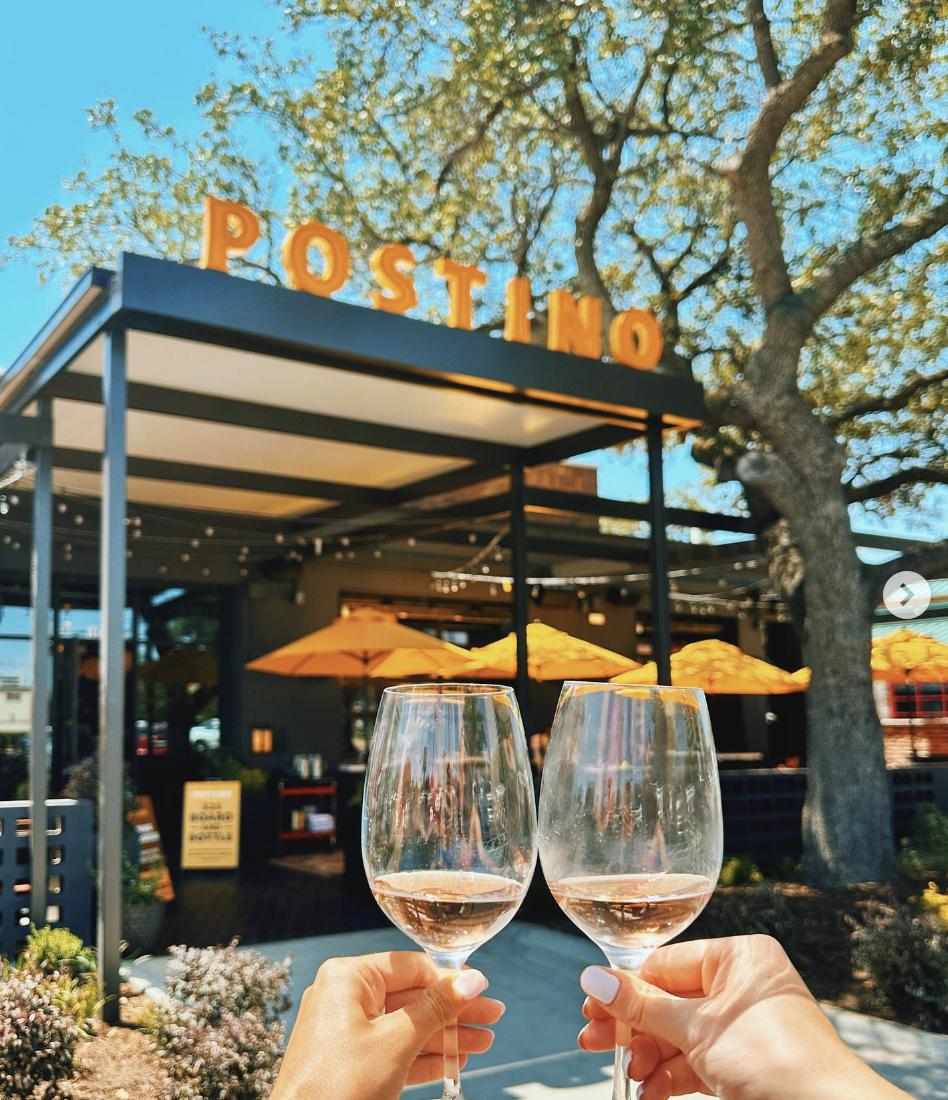 Neighborhood: Addison  
Concept: Wine bar
Opened: August 7th
About: A casual yet lively wine + food concept with a diverse menu of shared apps, bruschetta boards, paninis, salads, soups and more. They're widely known for their $25 board & bottle deal where every Monday and Tuesday after 8pm you can get any house bottle of wine and bruschetta board for only $25!
The 101: Postino is the perfect spot for a casual dinner, lunch, brunch or lively $6 happy hour everyday until 5pm (including weekends!) where you can get glasses of wine and pitchers for just $6! 
---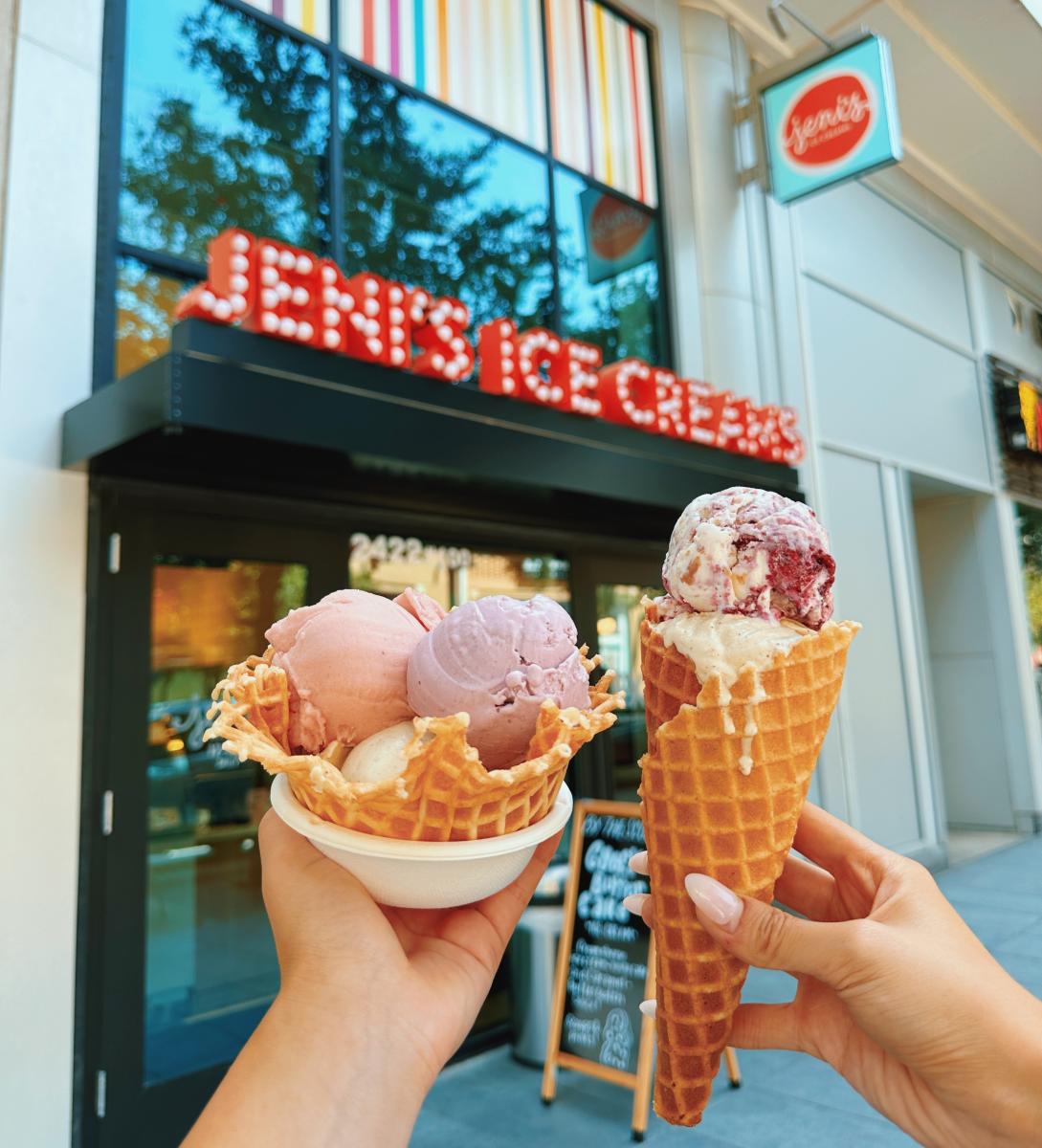 Neighborhood: Victory Park 
Cuisine: Gourmet ice cream
Opened: August 10th
About: Dallas' newest location for the cult-favorite ice cream shop that makes all their ice cream from scratch! Enjoy tons of unique flavors like Brambleberry Crisp, Gooey Butter Cake, and vegan flavors like Texas Sheet Cake and Caramel Sticky Buns!
The 101: Jeni's has been around for almost two decades and is still whipping up some of the finest ice creams without any flavorings, chemical dyes or mixes. Instead, each flavor is created in partnership with local growers + makers, and made by hand to ensure each batch is perfect in flavor and texture!
---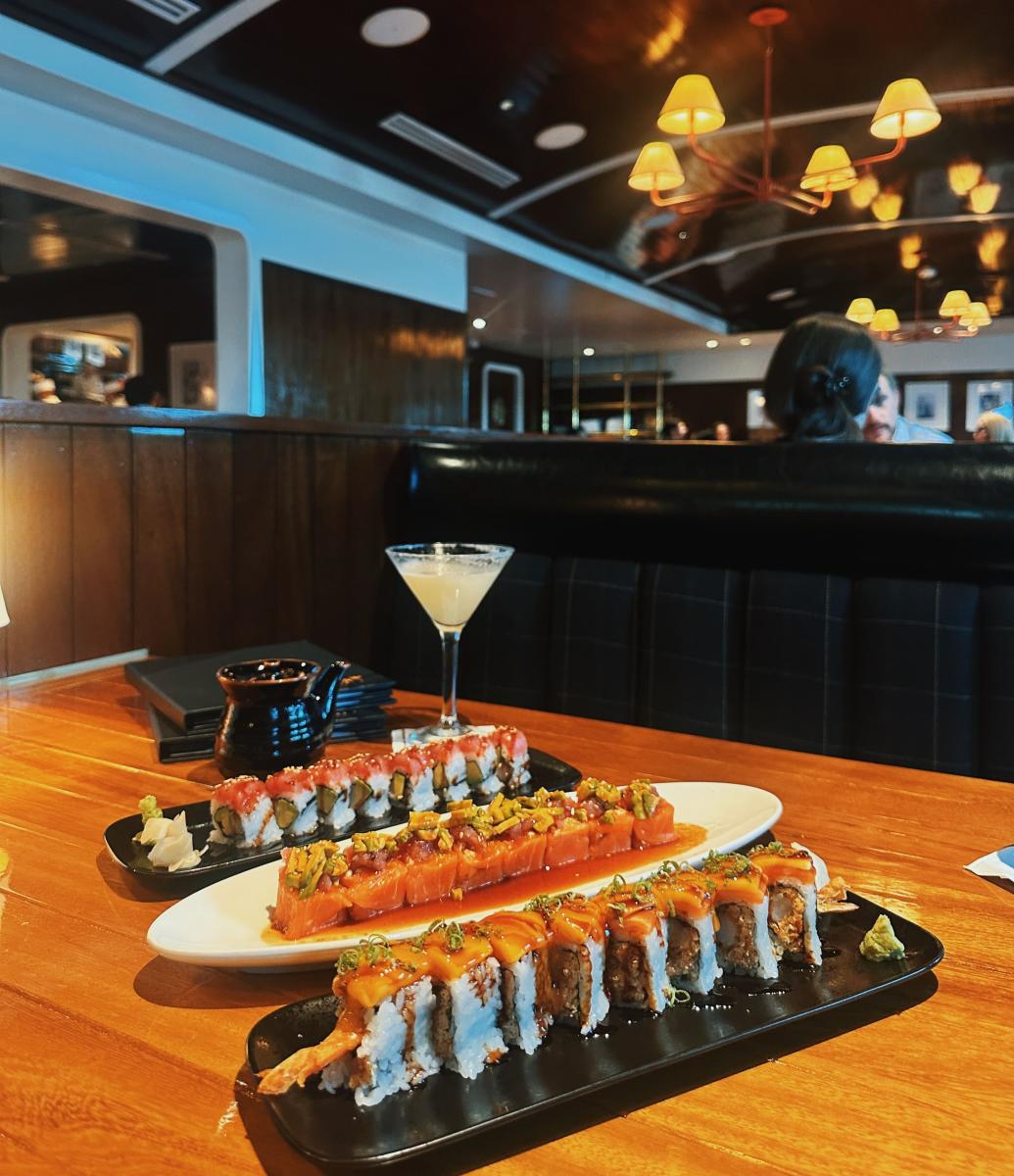 Neighborhood: Preston Hollow
Cuisine: Sushi bar
Opened: August 14th
About: Dallas' newest sushi bar with a curated menu of shared apps, raw bar, noodles & rice dishes, and a variety of sushi rolls! Plus they have an extensive cocktail list that does not disappoint.
The 101: The restaurant is designed to feel like you're dining on a yacht with circle windows and wooden floors + ceilings! This is the first of two locations, with the second coming to Knox soon!
---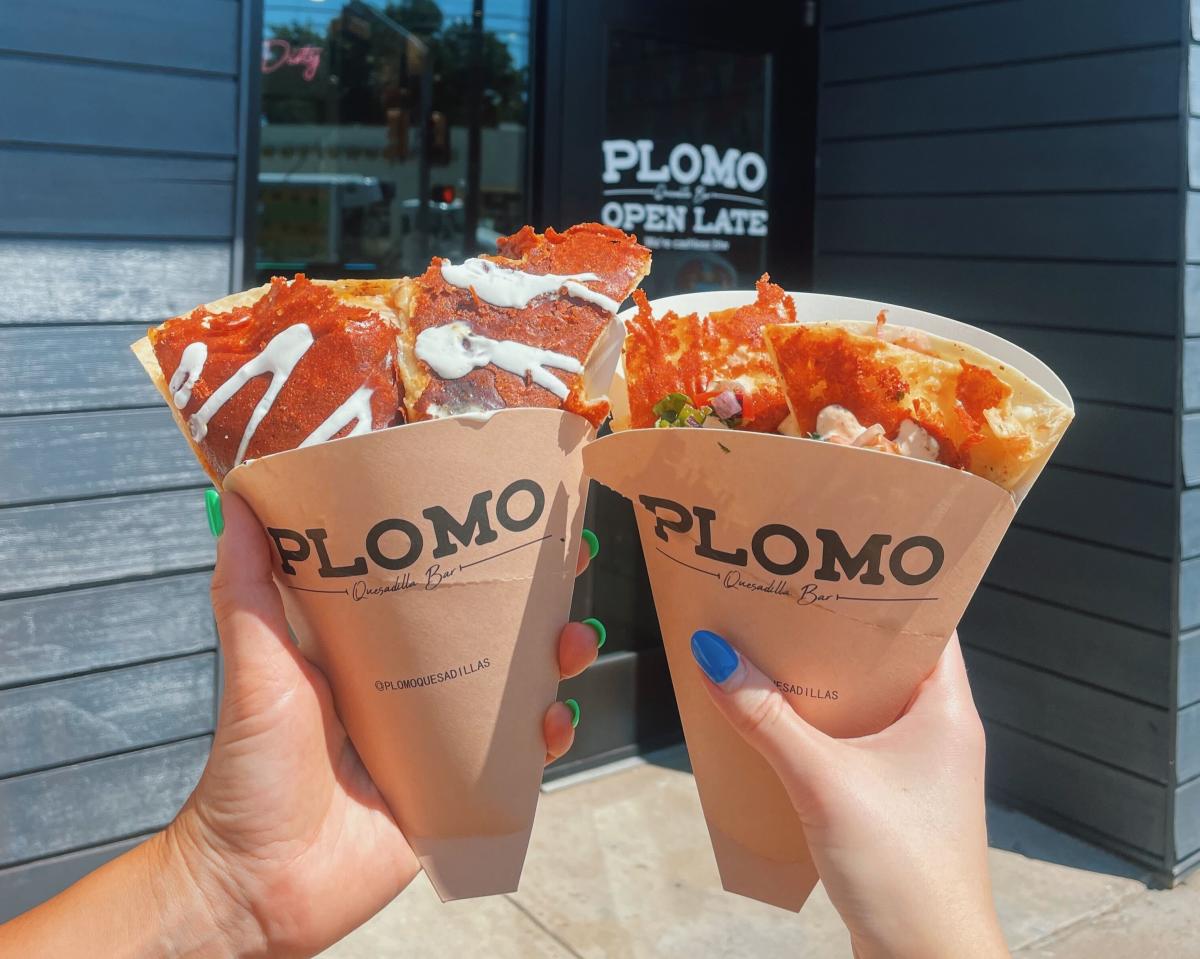 Neighborhood: Henderson
Cuisine: Gourmet quesadillas 
Opened: August 18th
About: The Fayetteville fave has arrived in Dallas with gourmet quesadillas, lively atmosphere, and late night hours (until 4am on weekends)!  The entire menu is devoted to quesadillas, which come in 14 over the top flavors. Pro tip: make yours "dirty" aka with cheese melted on the outside as well as inside. 
The 101: This bright and airy space featuring cheeky signs and surrounded by nightlife is a perfect stop after the bars. Plus, they will soon be serving drinks like frozen margs and cocktails! If you'd rather enjoy your quesadilla by sunlight, they do open at 11am everyday!
---
Neighborhood: Knox
Cuisine: Gourmet market & coffee shop
Opened: August 18th
About: Your one stop shop for everything from coffee and canned goods to toilet paper and ice cream. You'll find gourmet & basic groceries, pantry essentials, prepared foods, and beer & wine.
The 101: We love this new location right off Katy Trail! Stop in for coffee before a walk, or before shopping around Knox St! Plus the front patio will be perfect once the weather starts to cool down.
---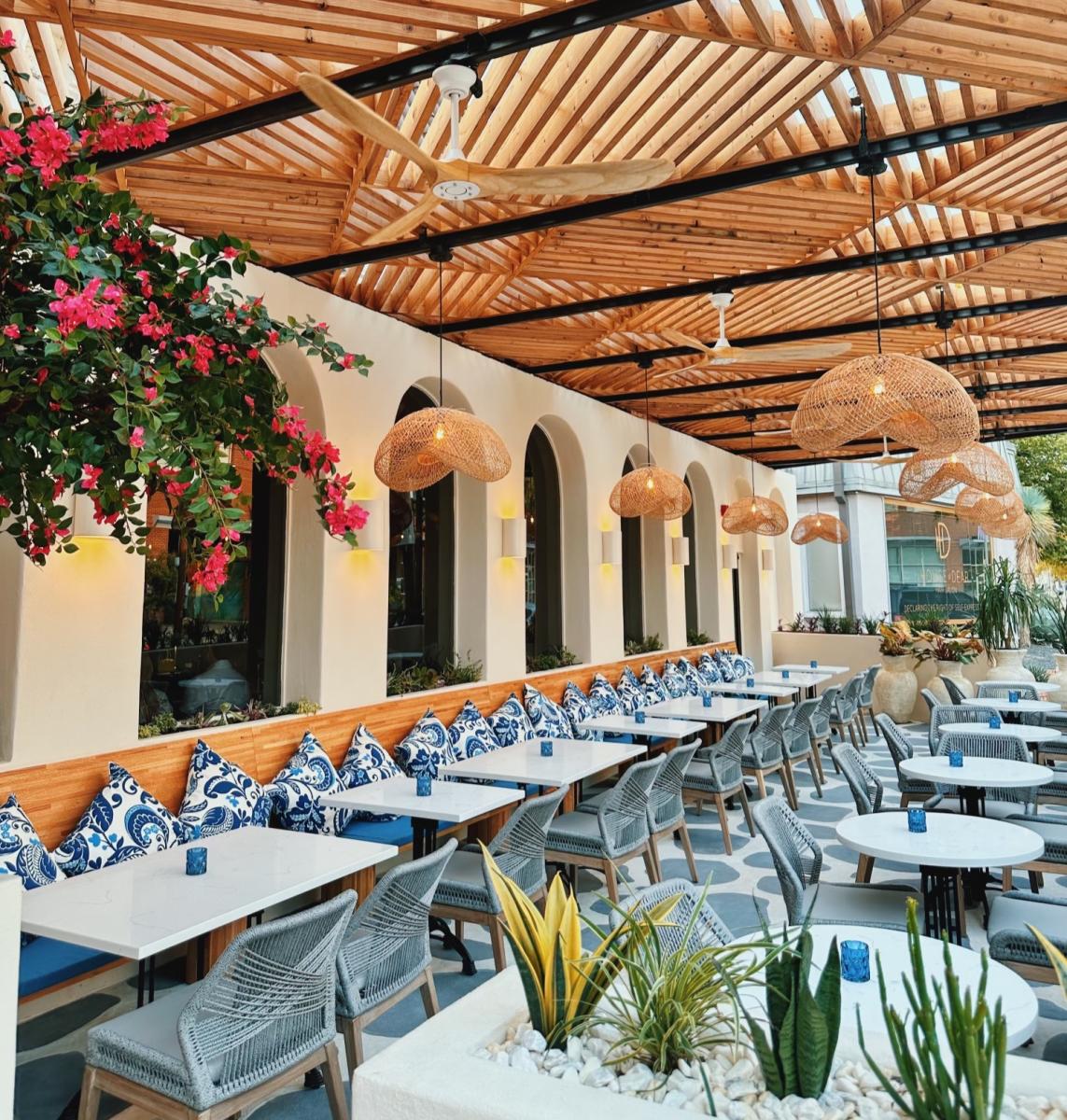 Neighborhood: Uptown
Cuisine: Coastal Italian
Opened: August 17th
About: A lively & beachy restaurant in the former Primo's space next to Breadwinners on McKinney Ave! Everything is absolutely stunning, with hydrangeas, rattan lights and morrocan-inspired tile. Enjoy delicious food from pastas and pizzas, to steak and fish, plus a variety of unique cocktails that match the vibe (we loved the Santorini Sunset and Olive Brand) .
The 101: The inside is a more moody vibe yet it's super lively with dim lights, textures, more colorful tiles, and plants galore! It's a truly stunning space!  
---
COMING SOON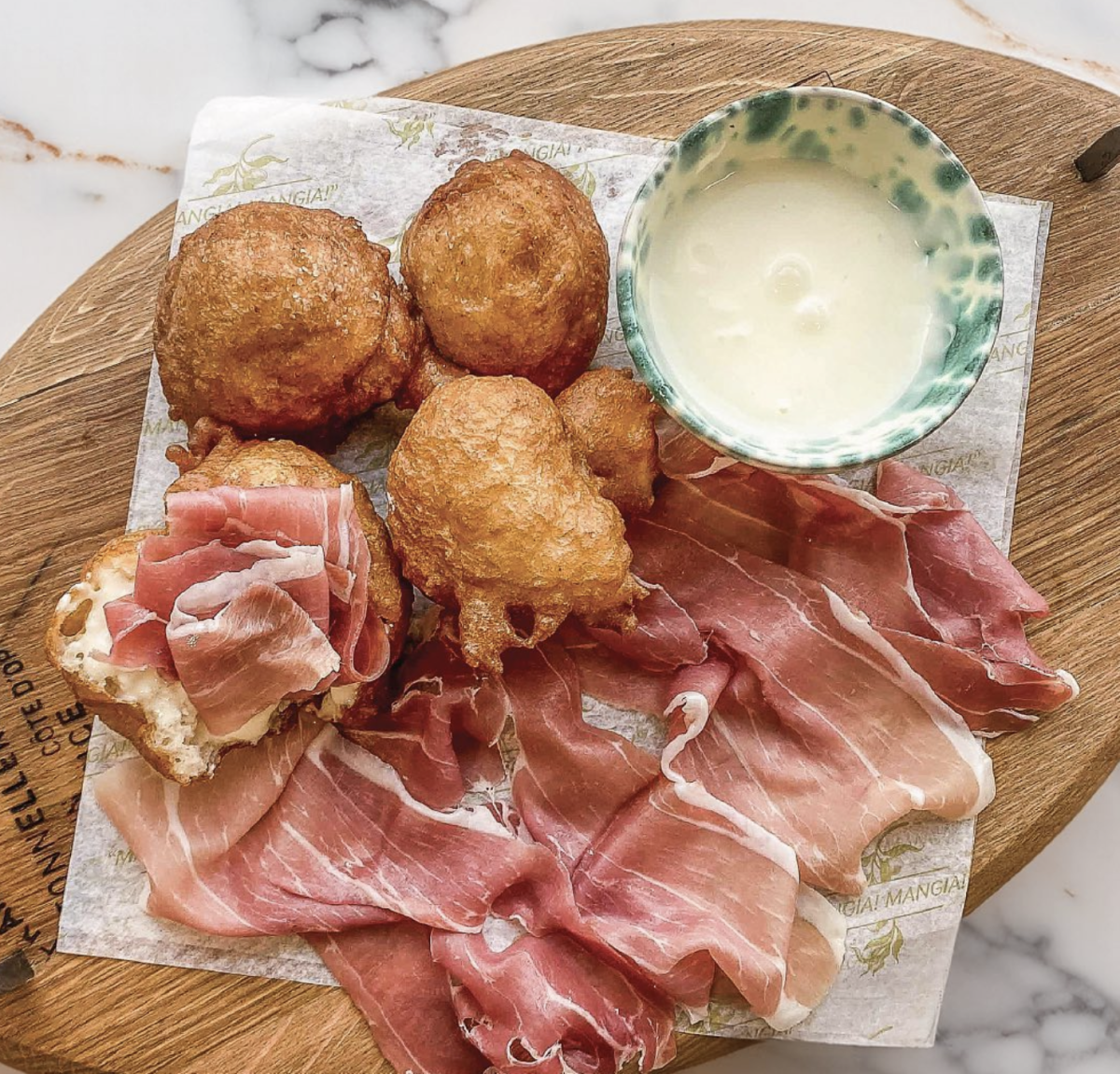 Photo courtesy of Via Triozzi
Neighborhood: Lower Greenville
Cuisine: Italian 
Opening: August 23rd
About: An Italian trattoria with black and white checkered floors, marble bar and gorgeous details. The pasta is homemade and they'll have seasonal dishes, as well as an extensive wine menu!
The 101: We've heard that they are working to complete a speakeasy-style cocktail bar upstairs that will have panoramic views of the city! 
---
YOU MAY ALSO LIKE